Our mission is to deliver high-quality, professional, and honest services to both individuals and companies alike. We strive to provide prompt service and ensure customer satisfaction.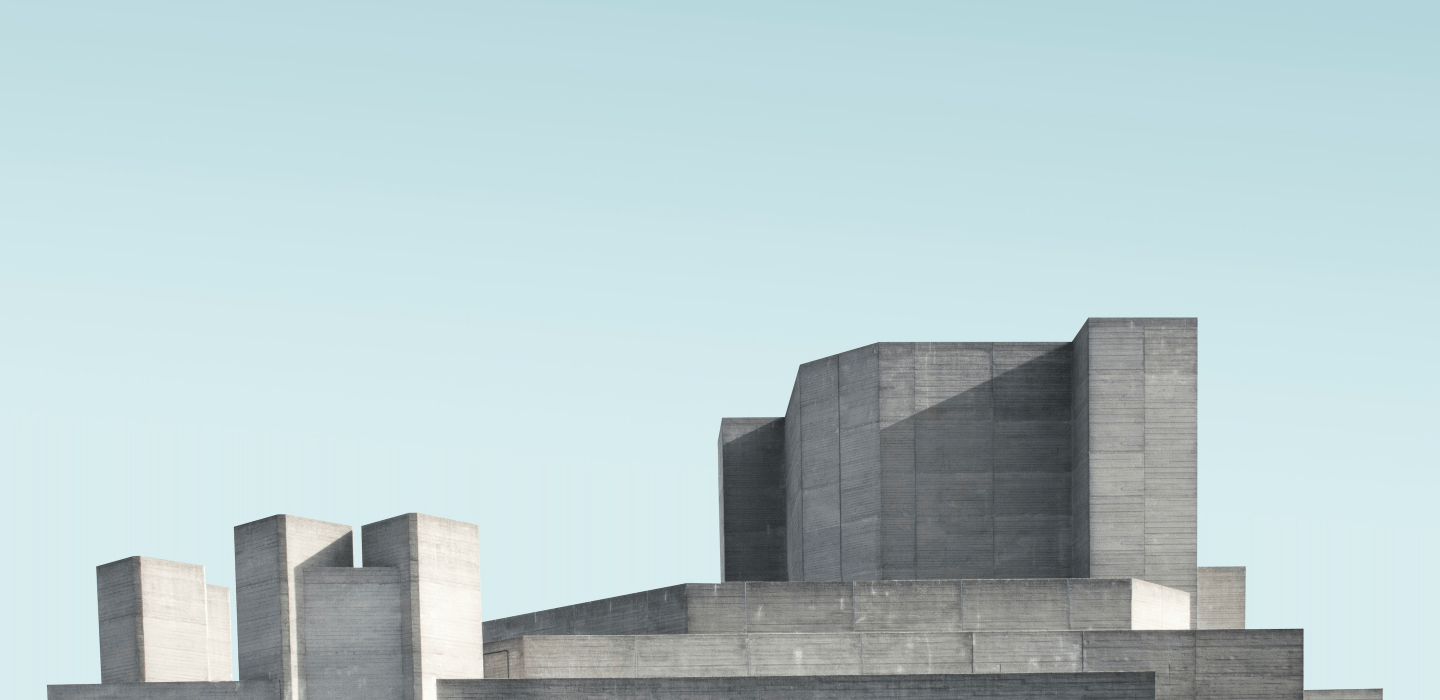 EXMAT is a professional organization that specializes in the dynamics of the architecture, construction, and design industries. We offer aluminum profile and system production, as well as additional services for direct manufacturer deliveries from Turkey.
Our fully glazed sliding systems offer elegant and harmonious designs. Made with lightweight aluminum profiles, sealing gaskets, and a special lock system, these systems provide excellent insulation against heat, sound, and water, while resisting wind load to keep your home comfortable throughout the year.
Our mission is to help and lighten the world around us. To achieve this goal, we offer solutions accessible to everyone. Social responsibility, care for the environment and ecological balance are our philosophy of life.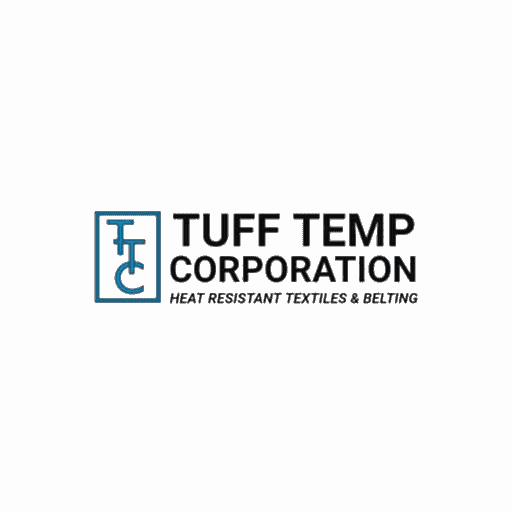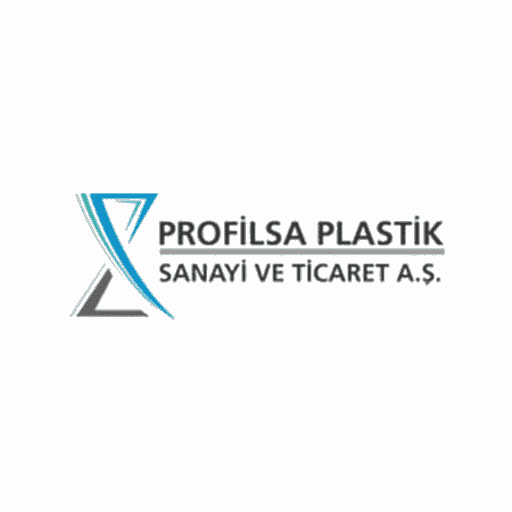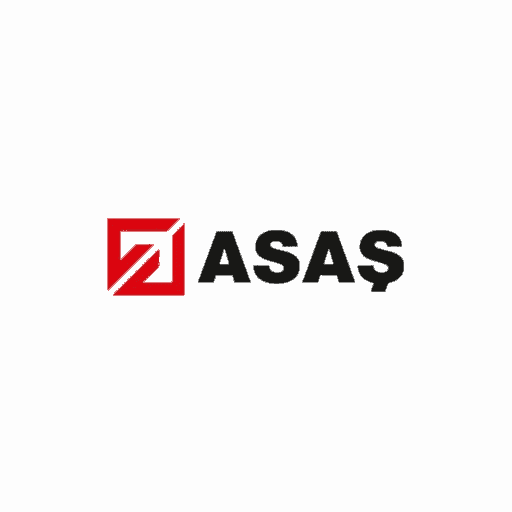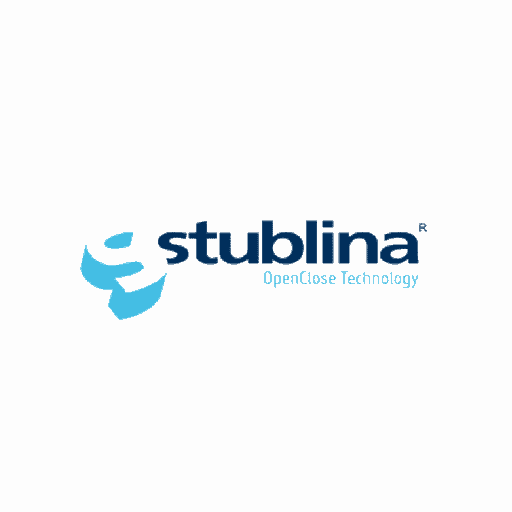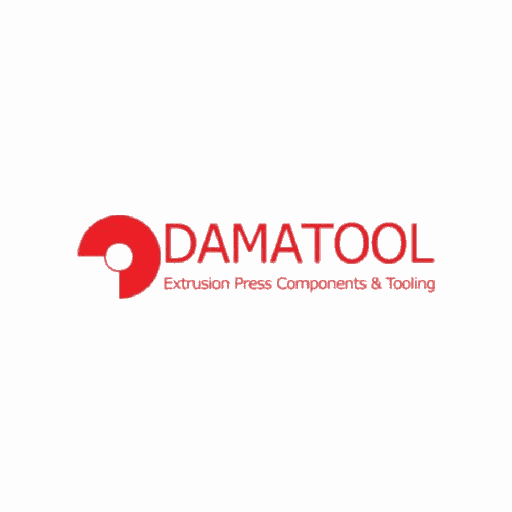 Stay up-to-date with our latest news and developments in the fields of architecture, design, construction, and more. Our news section features informative articles and exciting updates about our company and the industries we serve.